Manufacture of metal structures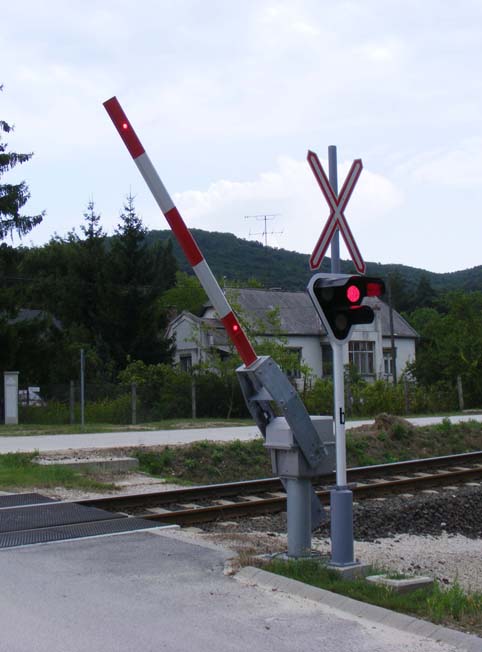 Railway interlocking systems
The purpose of railway interlocking systems is to increase railway transport safety and to prevent crashes, derailing events, hits, etc. Railway interlocking systems include railway light signals and light barriers.
Quality equipment made from perfect quality materials could save lives, and our company is the best choice for that.
Our main product types:
Light signal masts (2 LPH, 3 LPH, 4 LPH)
Light barriers (3LPH)
KBO
Multiple types of steel ducts
Telecommunication poles
Various railway interlocking systems
Other metalworking products
In addition to railway interlocking systems, we offer a wide range of metalworking products.
Our products include lattice masts, outdoor metal furniture, lamp stands, fence panels, bicycle racks, etc.
You can see some of our recent projects in these photos: